KEI-week
Come dance salsa or Ballroom at The Blue Toes! With us you will learn how to shine on the dance floor with dances like tango and chachacha. You can enjoy our activities, join committees and participate in dance competitions. Dancing is the perfect addition to your student life in Groningen!
Activities during the KEI-Week
During the KEI-week, you can meet us at both online and physical activities. During the workshops, you will learn the basics of Ballroom or salsa dancing. Does is fit you? At the informative activities, you can ask us all your questions.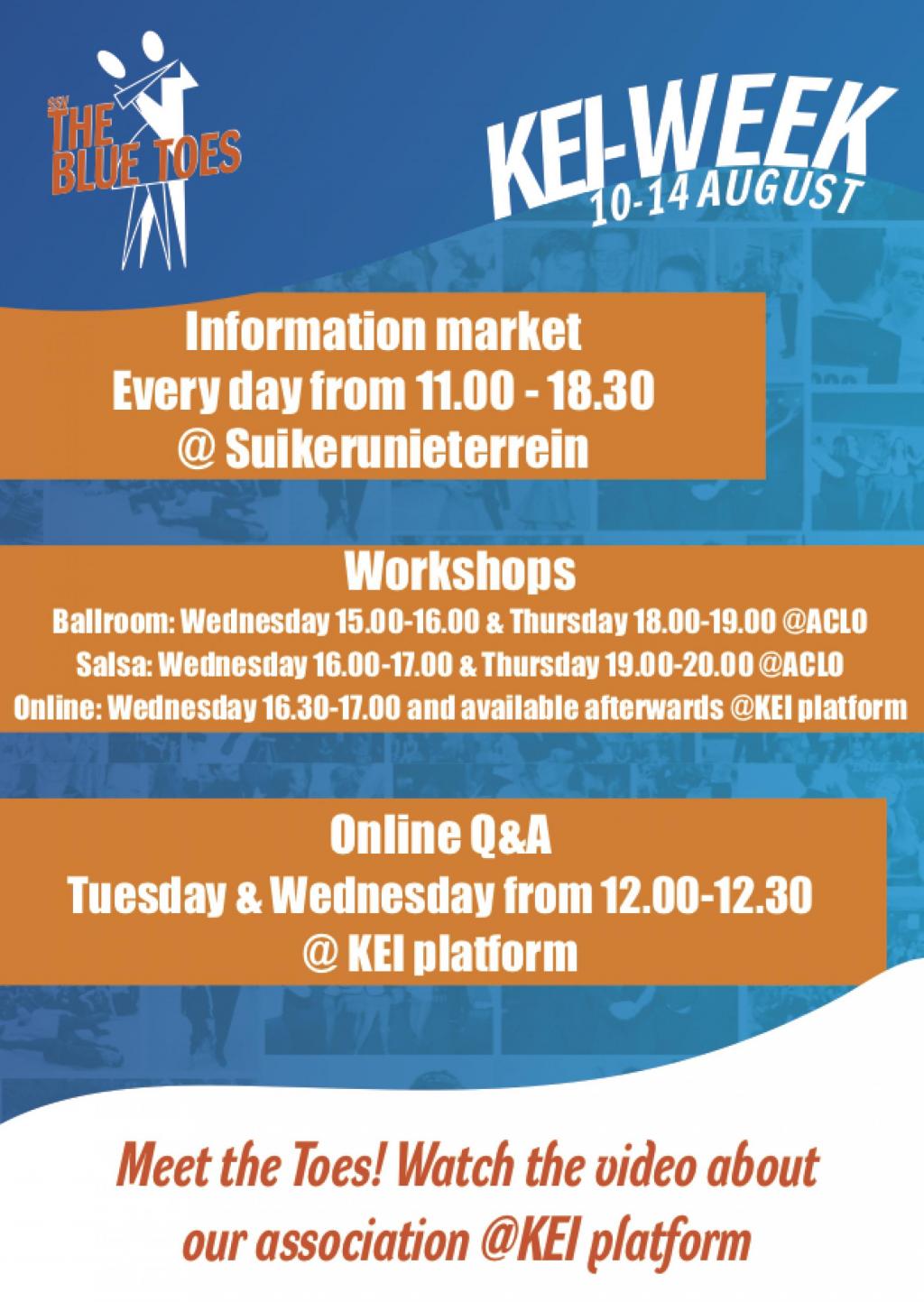 Social drink & dance nights with free workshops
3, 9 & 14 september, 19:00
Het Paleis, Boterdiep 111
Here is your chance to see if dancing is something for you! Join us during our three social drinking nights with free dance workshops. Take your first steps on the dance floor and taste the atmosphere! Signing up via this form is required: https://forms.gle/taZRRuH5Jvjy3CqV9.
Interested in joining The Blue Toes? Please leave your email address below so we can keep you updated about the introduction activities and the start of lessons!
Subscribe for more info
Are you interested in getting more info about the keiweek and lessons subscribe here
Agenda
online Escaperoom

19:30 - Online
Blue Toes feud

19:00 - Online
30 seconds tournament

19:00 - Online
Escape Room AHS

19:00 - Online
Images
Go to gallery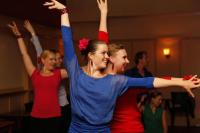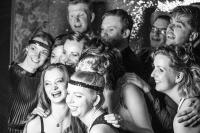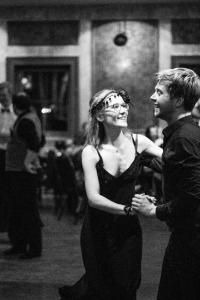 Sponsors