Competition coordinator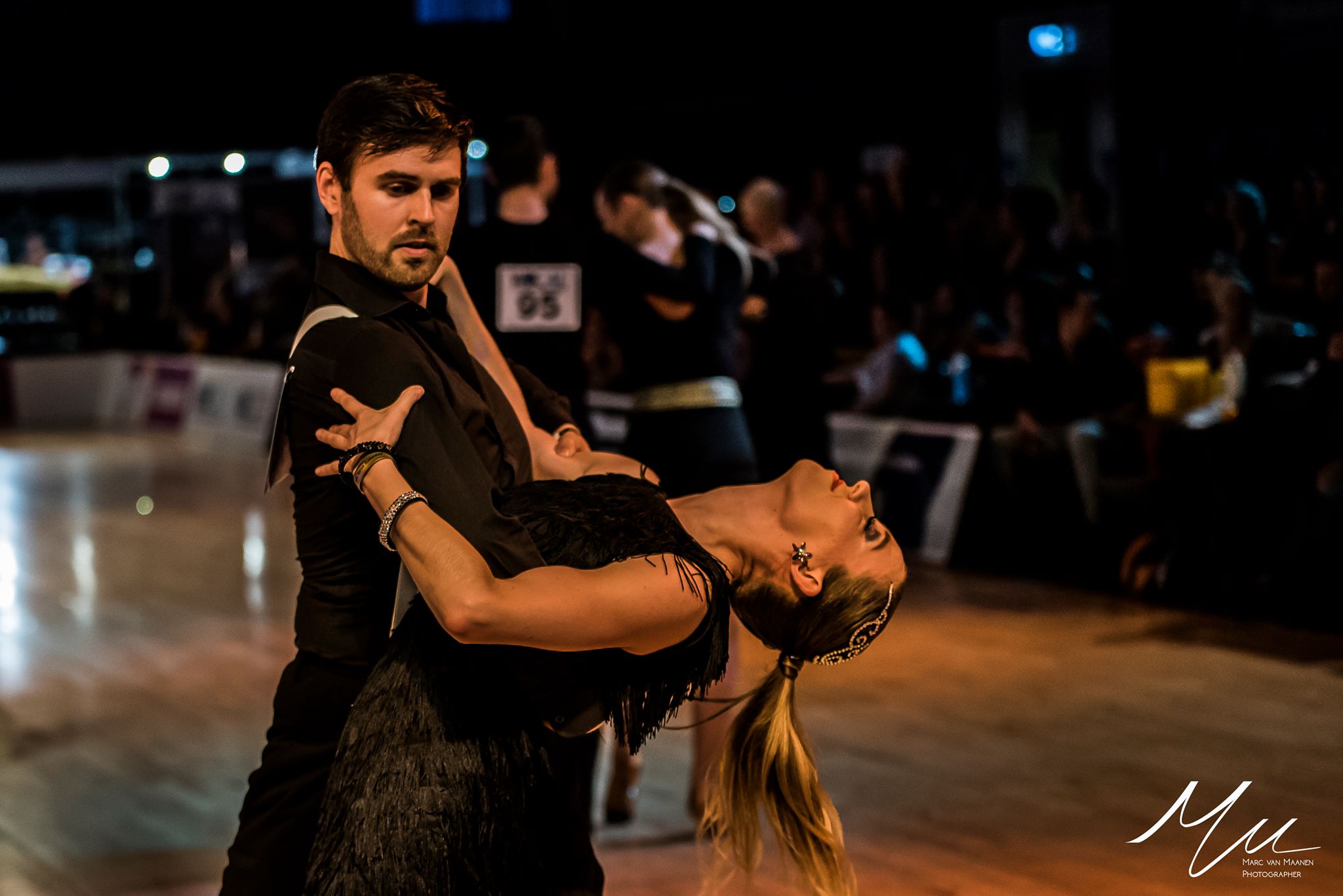 The competition coordinator is responsible for the regular competitions of the federations (NVAD, NADB and WDC). For the student competitions (ETDS and NTDS) you can contact the teamcaptains.
Idsert Timmer is currently the competition coördinator of The Blue Toes. He takes care of the contact with the dance federations, the registrations of the new participants and keeps track of the results via Facebook. Do you have questions about competition dancing or would you like to try out your first competition? Then you can mail to wedco@bluetoes.nl.
For more information about competitions of the NVAD, NADB and WDC we refer you to our competition page. There you can read, among other things, how competitions at these federations go, how the registration for a competition goes and what the rules are about clothing.
Contact information
Do you have any questions about dancing competition? Send an email to wedco@bluetoes.nl!
Agenda
Images
Go to gallery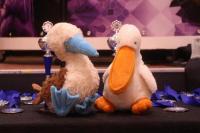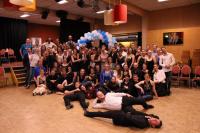 Sponsors