AC (Activity committee)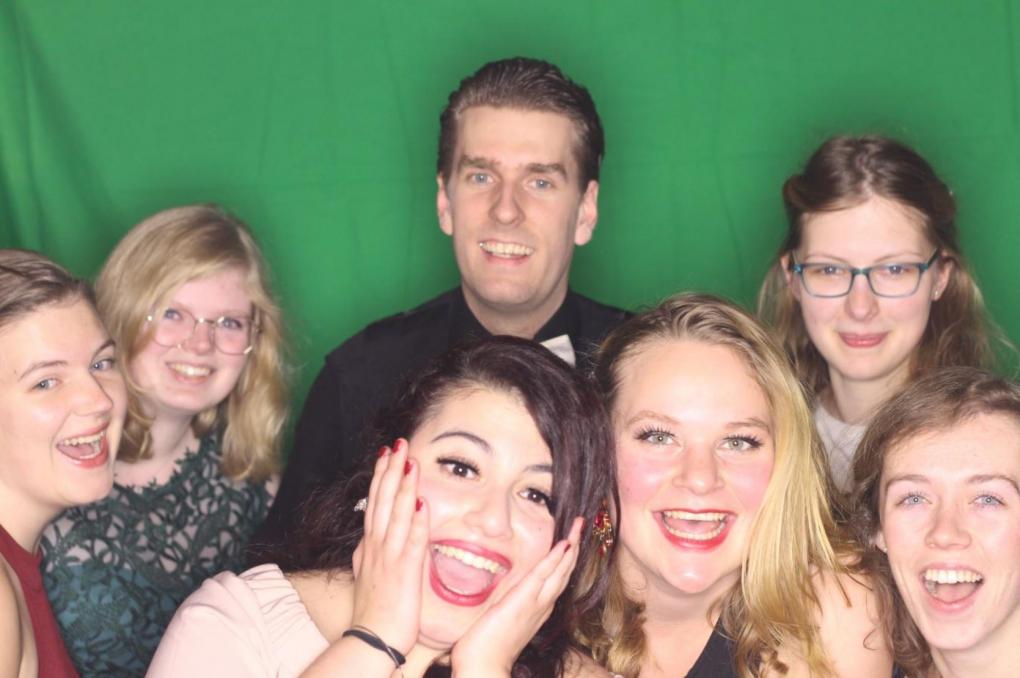 Hello,
We are Kaatje, Miranda, Margriet, Kato, Wim, Nikki and Klodia and for this year we are the activity committee. We organize all kinds of activities for The Blue Toes. Examples are dance evenings, running dinner, the teammachts and many more.
We hope to see you at one of our activities!
Contact information
You can email the AC: ac@bluetoes.nl
Agenda
Images
Go to gallery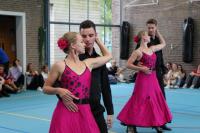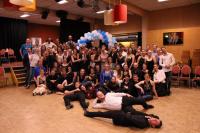 Sponsors