Board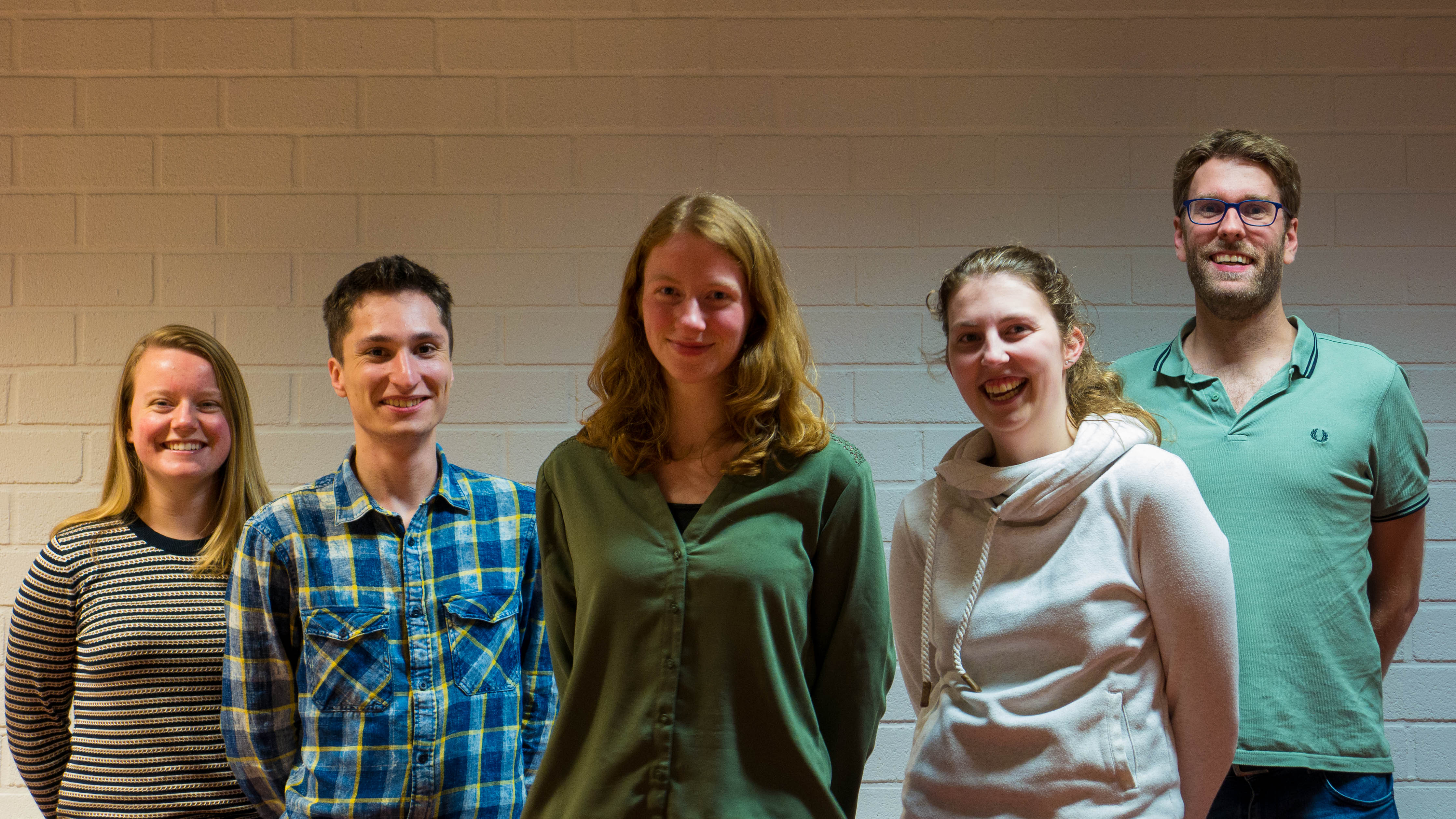 Board 2021-2022, from left to right:
Ilse Leijen, Mathijs Westerhof, Frederike Slaghekke, Laura Landman en Wim Bos
---
Chair: Frederike Slaghekke
Secretary: Mathijs Westerhof
Treasurer: Laura Landman
Commissioner Internal affairs: Wim Bos
Commissioner external affairs: Ilse Leijen
---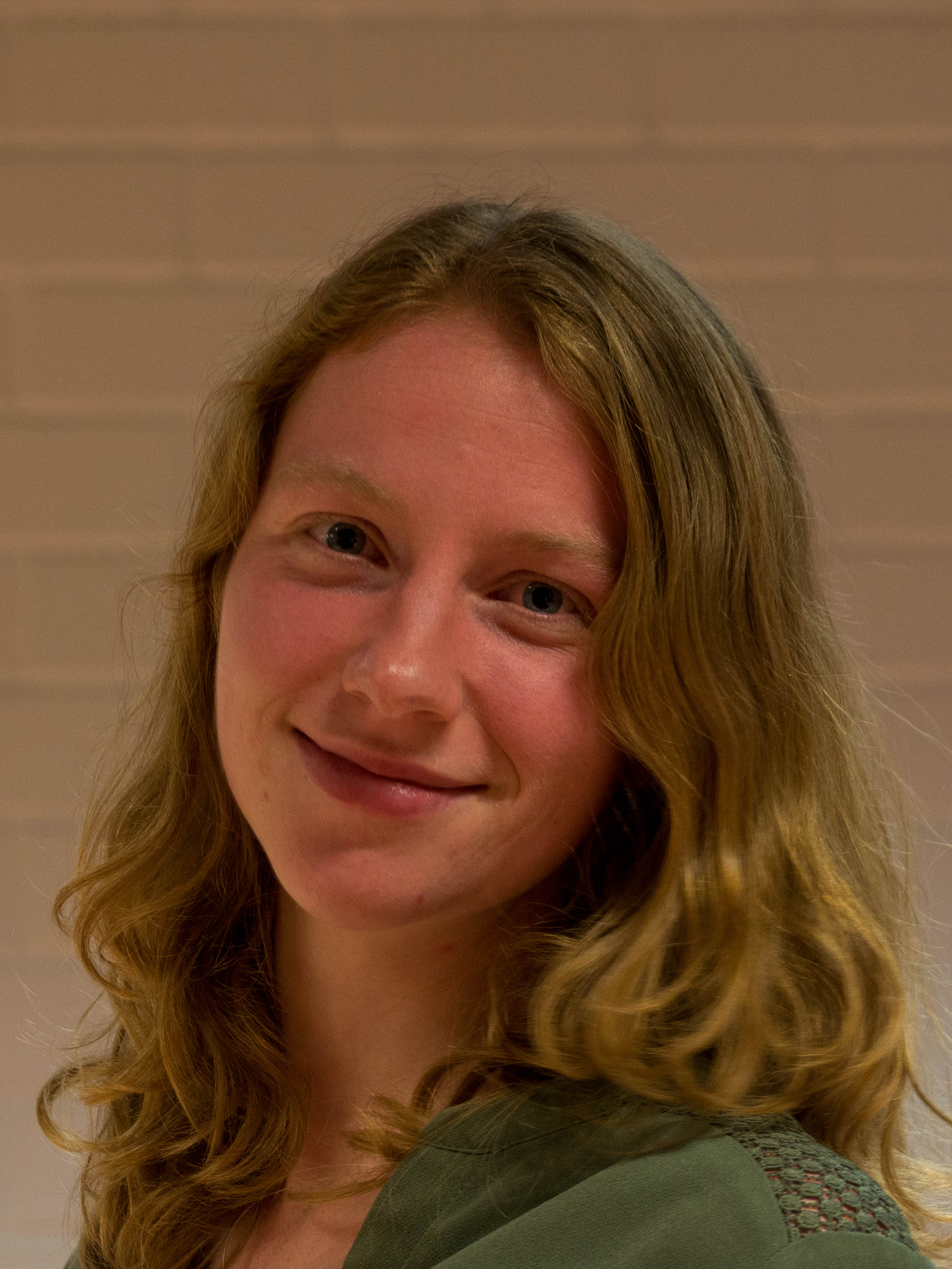 Chair
Heyhey, I'm Frederike and this year I'll be the chair of our assiciation. I'm 24 years old and have started the master for pastoral ministry. I became a member of the Toes two years ago and dance the advanced 2 class this season. If you have any questions, don't hesitate to send me an email to voorzitter@bluetoes.nl, or ask me personally during class.
---
Secretary
Hello my name is Mathijs Westerhof. Within the board my task will be the secretary. Currently I am graduating at the Hanze to become a network security engineer. I'm already a member of the Toes for 3 years and I'm not planning on leaving soon. Lets hope we're going to create an amazing year together! You can reach me on the email adress: secretaris@bluetoes.nl
---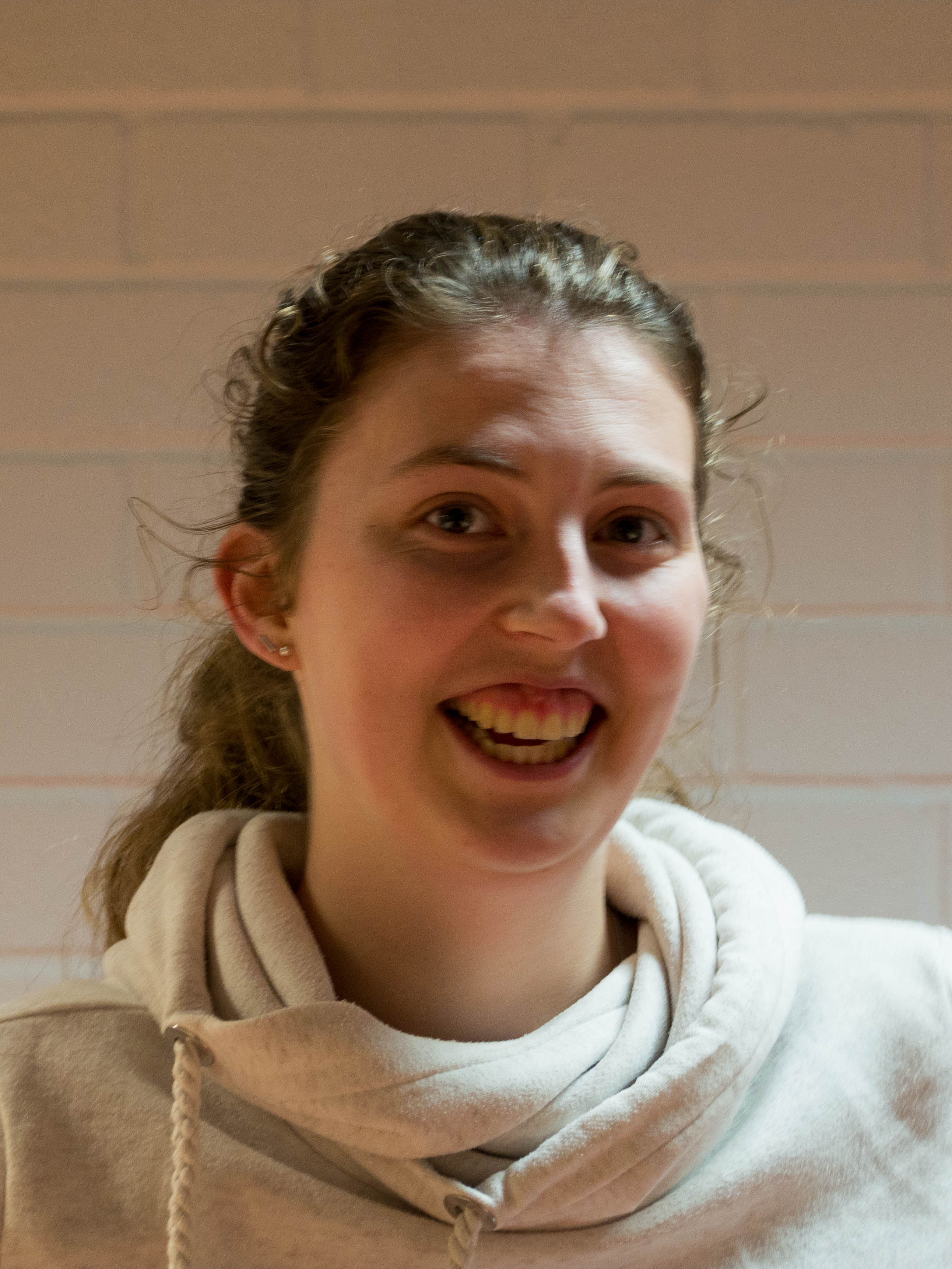 Treasurer
Hi, I'm Laura and for the upcoming year I'll have task task as treasurer. I am 22 years old and study Finance & Control at the Hanze. Even though last year, where we haven't been able to dance much, was my first year at the Blue Toes, I am looking forward to being part of the board for a year. You can contact me at penningmeester@bluetoes.nl
---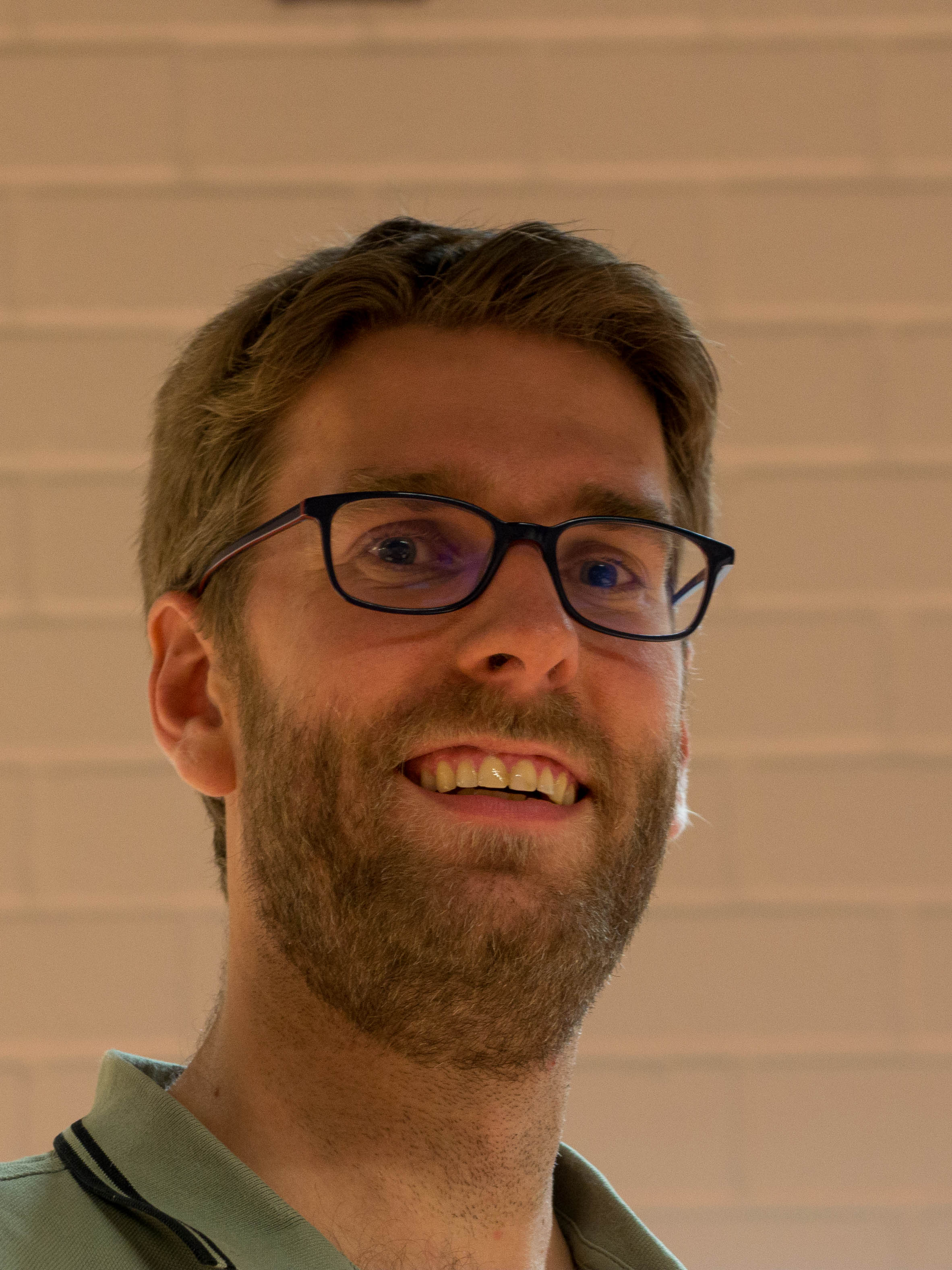 Commissioner internal affairs
Hello, I'm Wim and I'll be the commissioner of internal affairs this year. In daily life I work as a software developer. At the Blue Toes I dance the far advanced class and I've also been part of the demo team for a couple of year. In addition to that, I can also be found on the salsa dance floor. For any questions, you can reach me at intern@bluetoes.nl.
---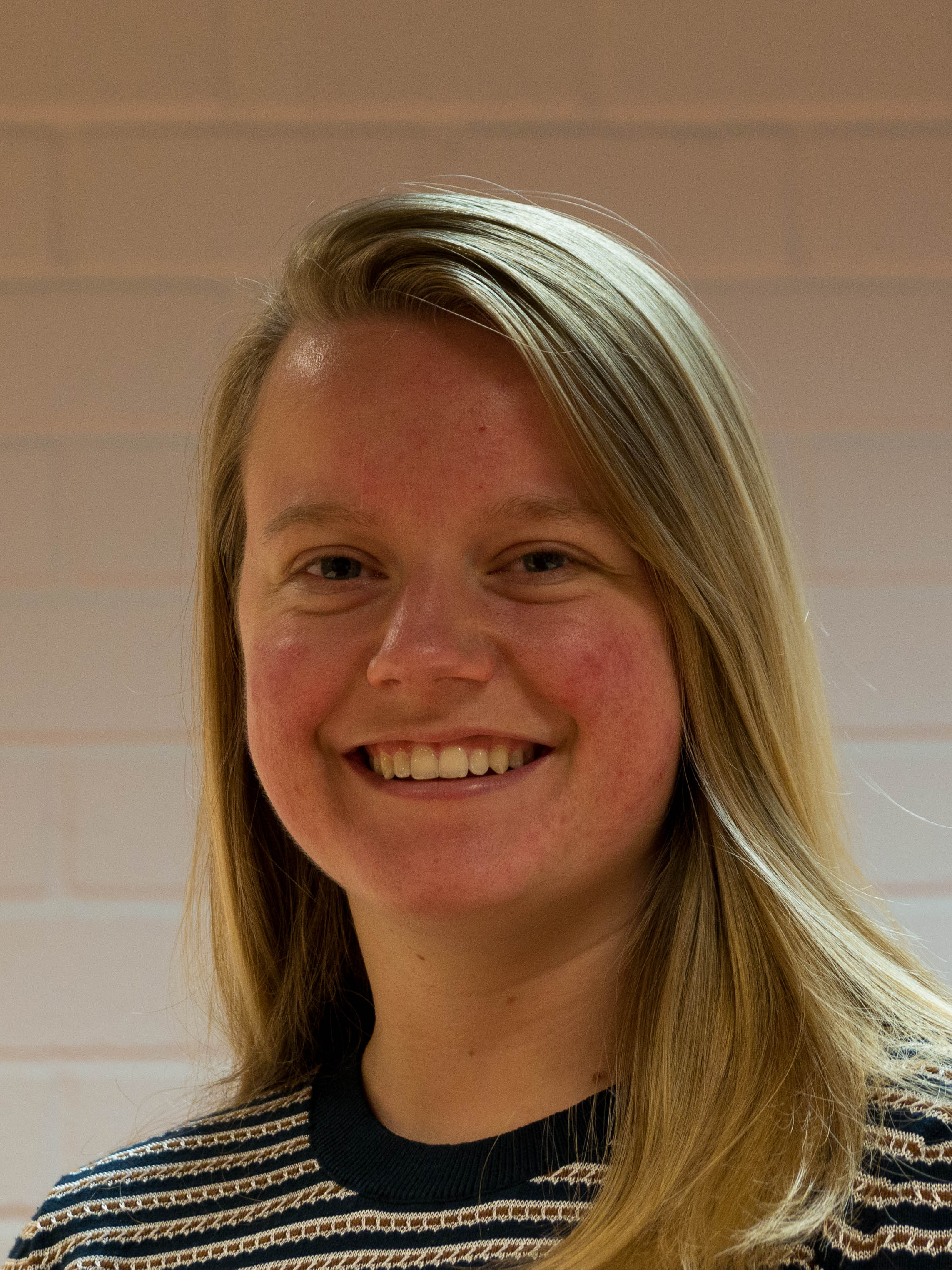 Commissioner external affairs
Hi! I'm Ilse Leijen and I've been dancing at the Blue Toes for one year. Since many lessons were cancelled because of Covid, I'm happy to dance the beginners class again this year. I'm also a master student Human Movement Sciences. This dance year, I'll be the Commissioner of External Affairs. I am looking forward to fulfill this role. You can reach me at extern@bluetoes.nl
Agenda
Images
Go to gallery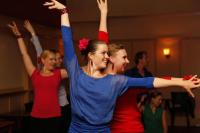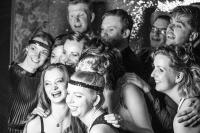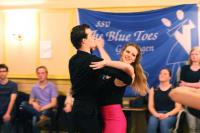 Sponsors