Board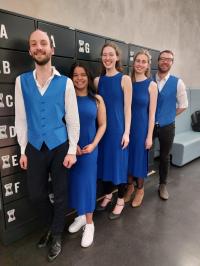 Board 2022-2023:
Chair: Tom Kattouw
Secretary: -
Treasurer: Margot Silvius
Commissioner Internal affairs: Florélie Rogier
Commissioner external affairs: Ben Storbeck
---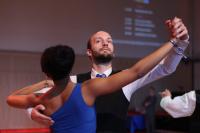 Chair
Hello! I'm Tom, the chair of the Toes. I am 31 years old and I am now dancing my 5th year ballroom and latin, and I am also in the music and demo team. In my daily life I work as an IT person. For questions I can be reached via chairman@bluetoes.nl.
---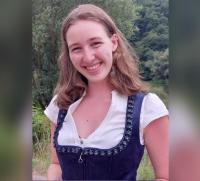 Treasurer
Hey! I'm Margot Silvius and I'll be your treasurer this year. This is my second year with the Blue Toes. You might see me with the beginners for ballroom and salsa or at advanced 1 for ballroom. I'm really looking forward to this board year!
For any questions about contribution, fees for the lessons or any other financial stuff you can reach me at treasurer@bluetoes.nl
---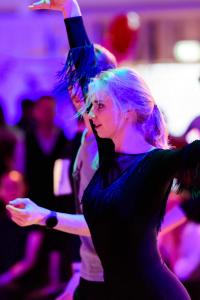 Commissioner internal affairs
Hello, I'm Florélie and I'll be the commissioner of internal affairs this year. In daily life I work as a out of school care teacher. At the Blue Toes I dance advanced 3, competition training and I'm in the demoteam, but you can also find me at the technique lessons. For any questions, you can reach me at intern@bluetoes.nl.
---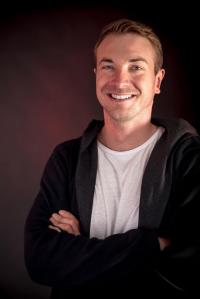 Commissioner external affairs
Lovely dancer! I'm Ben, the commissar for external affairs who joined the board last. But last doesn't mean least, and I'm glad to support Blue Toes for the coming academic year. I joined the association last year, starting in the beginner class. I danced before but couldn't pursue this fantastic hobby due to my job and life. So my life tip to you is free: consistency is essential, and little steps (yes, your dancing steps) lead you far beyond your dreams. Alright, and if you want to become more active in the associations, I'm also responsible for the promotion and the famous KEI week. We can always use a helping hand. Enjoy the year with a lot of dancing!!!