Lustrumcie
Once upon a time, before the Blue Toes even had a name, our dancing classes were organised as part of student association Albertus Magnus. In 1998 we split off and became our own society, with our own name and logo.
Fast forward (nearly) 25 years and... here we are! Still dancing, still stepping on each others' toes and still having lots of fun together.
This year we are celebrating our fifth (!) Lustrum. Not just with a party, but with loads of fun activities throughout the year. And of course we'll have a few parties too!
The Lustrumcie currently consists of:
Amy Jackson as our Queen
Margriet Vegter as Mistress of Coin
Joeri Thissen as Master of Scribbles
Irene Mommers as Mistress of Sparkles
Klodia Saado as Mistress of Propaganda
Sanne Koerhuis as Mistress of Kindness
Have any questions or suggestions? E-mail us at lustrumcie@bluetoes.nl.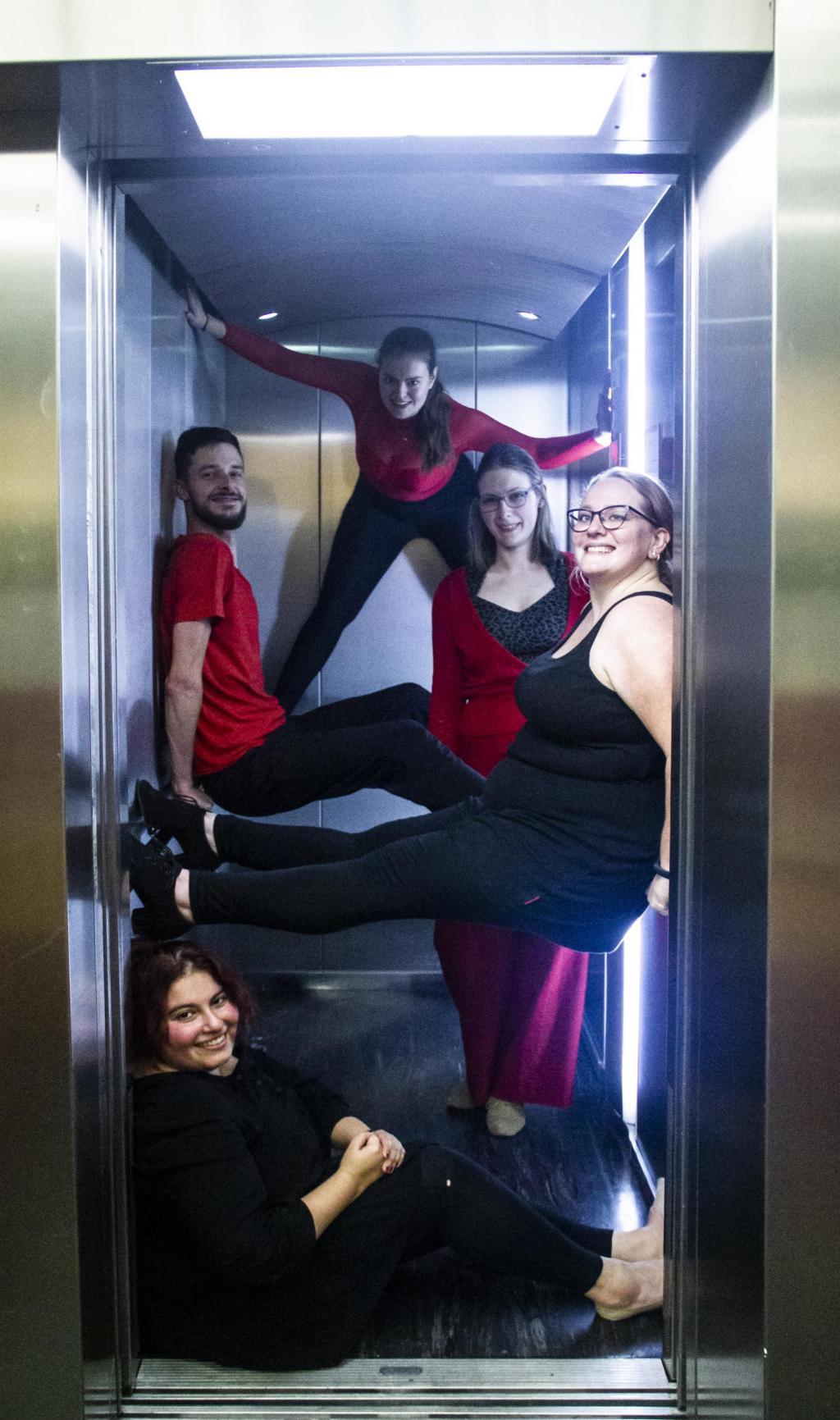 Lustrum theme: Level 25 Unlocked!
The theme for this lustrum year is Level 25 Unlocked! We're going to play lots of (board) games, there is a group competition and you can win achievements throughout the year.
Achievements
By joining activities and completing special challenges, you can win achievements. Achievements have a QR-code, which you can scan to register it on our site: https://lustrum.bluetoes.nl/ By scanning achievements, you will gain experience and level up. The first to reach level 25, wins the lustrum!
You will get at least one achievement for every lustrum activity you join. Sometimes we'll announce extra challenges beforehand, but we're also going to keep some achievements secret until someone wins it without even knowing it 😉
Dance group contest
The dance group contest started on October 31st. In this contest you and your course group will be competing against other course groups to score as many points as possible. The course group with the most points will win a fun prize at the end of the (course) year!
You gain points by completing challenges and going to activities. But of course, it's not just about winning. You will get to know the people you dance with better and form close bonds throughout the year!
A list of challenges has been shared in the group chat of your dance class. To win points, send proof of completing a challenge to lustrumcie@bluetoes.nl, with the subject "Dance group contest - [the course that you're in]". Don't forget to mention the number of the challenge and the number of people involved in completing it.
We're looking forward to all your submissions. Good luck!
Agenda
Images
Go to gallery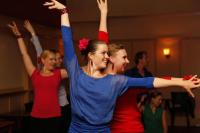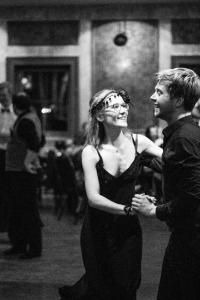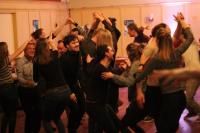 Sponsors